We found few of DotcomPal users are facing issues to access DotcomPal features because of browser cookies and cache, so to help them, we have created this short video on How they can Clear Caches & Cookies of their Internet Browsers like Chrome, Mozilla, Internet Explorer, etc. and can enjoy the Power of DotcomPal without any hassle.

Please watch this video and as it will also help you improve your experience with DotcomPal as well as other Cloud-Based Applications you use.
How to clear cache and cookies of your browser
Hello, My Friends, I am Vijay from the customer success team of Dotcompal.
In this video, I am going to show you how you can clear the cache and cookies of your current browser which is creating an interruption in the smooth running of your cloud-based software and the reason behind sacrificing your loading capabilities.
So, My Friends if you are using chrome
Click on the (3 vertical dots) at the top right of the browser.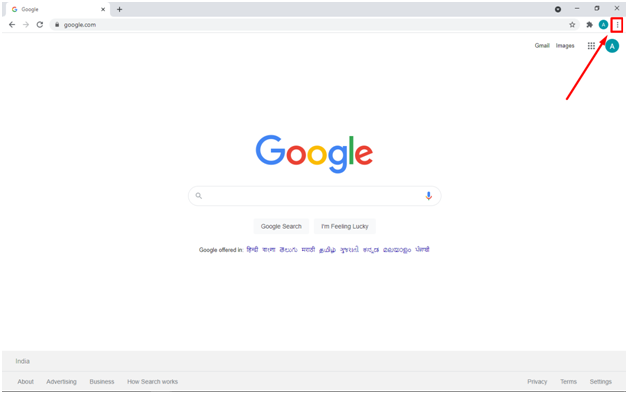 Here Select Settings.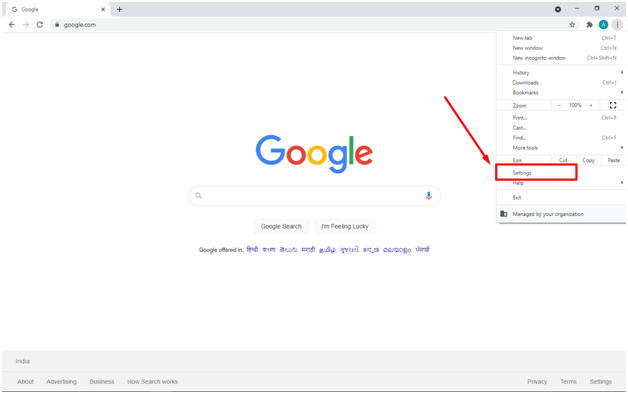 Then scroll down and click on clear browsing data.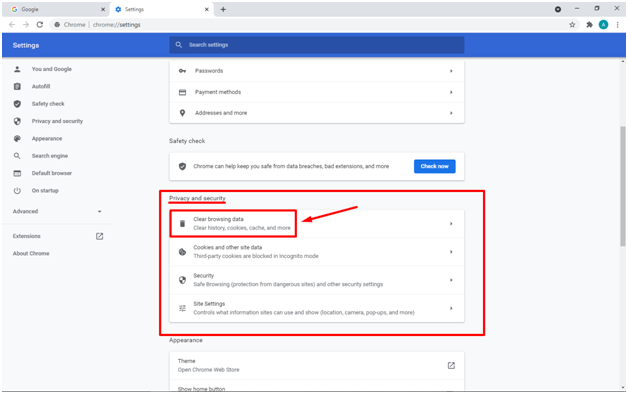 Now select the checkboxes for Cookies and other site data and Cached Images and files.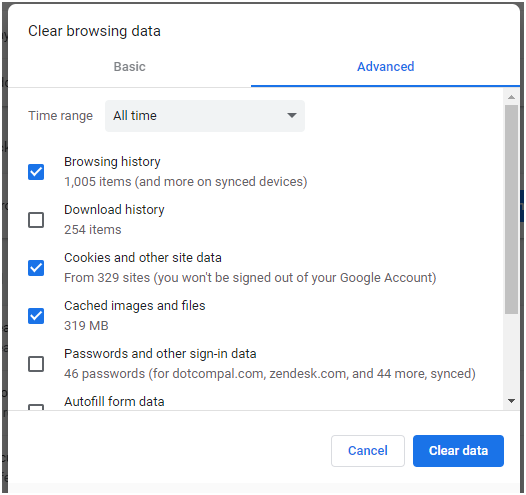 After that click on the Clear Data button.
Now Close your web browser windows.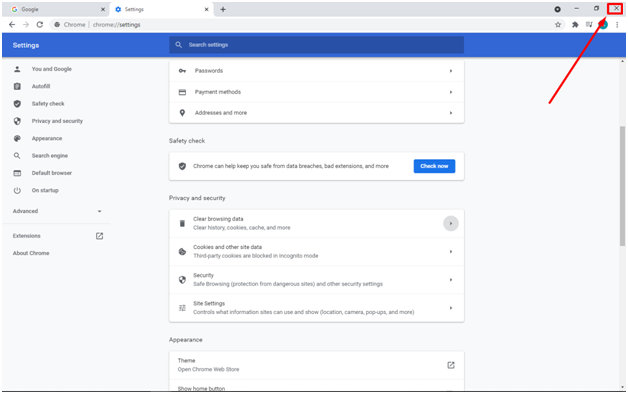 After that open a new browser window and check the improvements.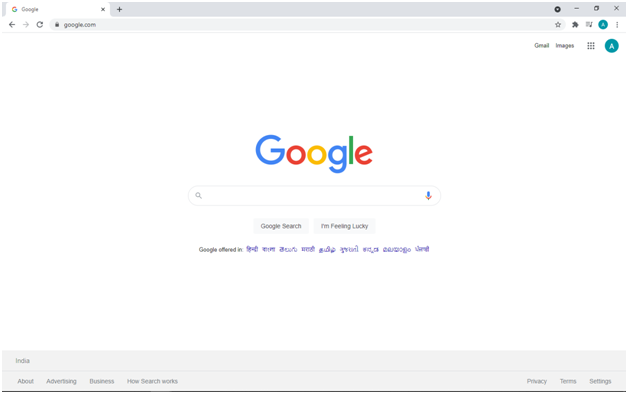 My friends if you are using Mozilla Firefox follow the below steps with us.
Click the "hamburger menu" menu button at the top right of the browser.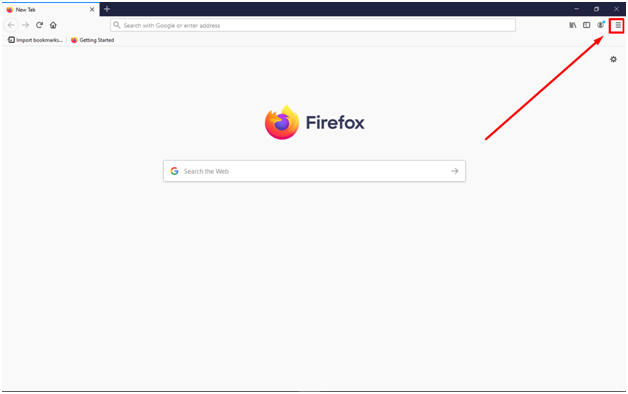 Here Select Options.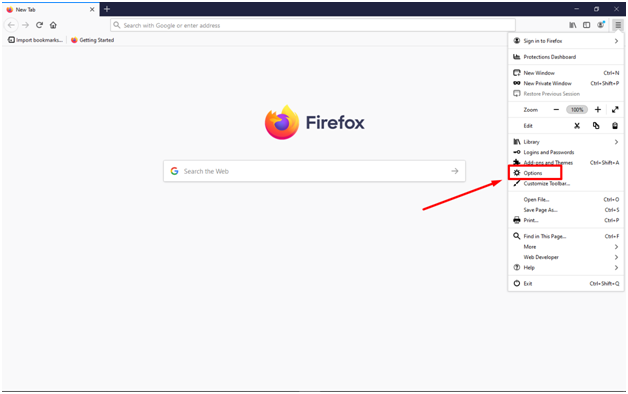 After that select the Privacy & Security panel.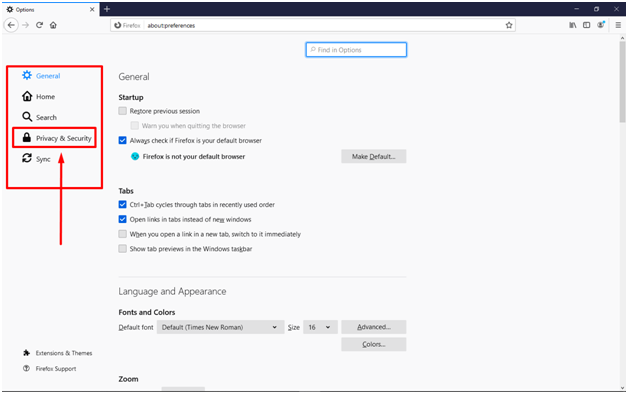 Now scroll down and in the Cookies and Site Data section, click on the Clear Data option.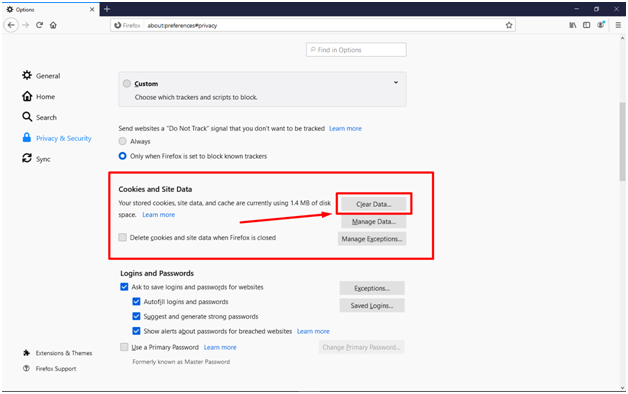 Here removes the checkmark in front of Cookies and Site Data.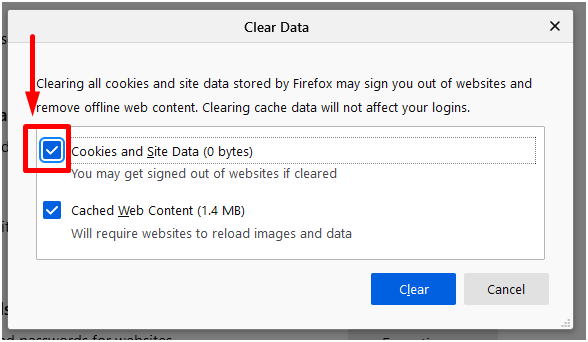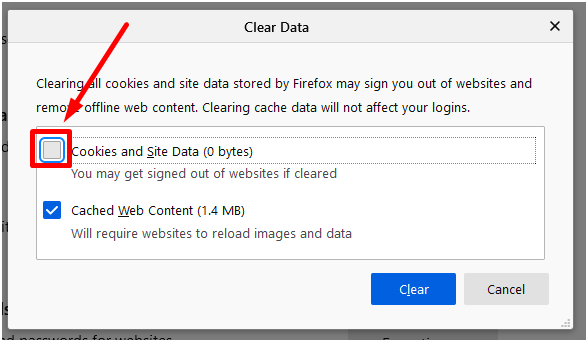 Then with the Cached Web Content check marked, click the Clear button.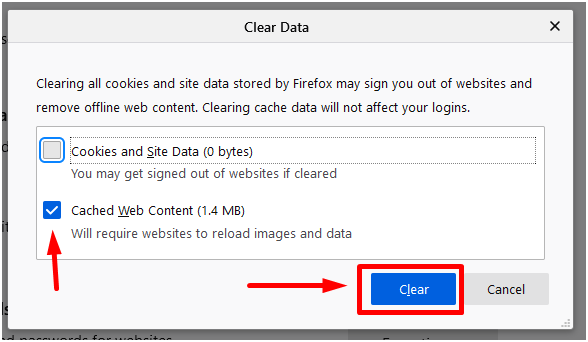 My friends any changes you've made will automatically be saved.
So, my friends, this is all about how you can clear the cache and cookies of your browser, for now, we have taken an example of the most used browser thanks for watching I hope this was helpful see you in the next video.
And for all your queries & suggestions, please speak to us at our helpdesk support.dotcompal.com and we will be happy to assist you with our best efforts.