If you want to integrate your One Drive with MyDrive to bring your files in MyDrive which are already stored in One Drive, you can do that by following below steps:
Step 1. Sign in with your Microsoft account, from this URL: https://portal.azure.com/#home
Step 2. From the left side menu, choose the Azure Active Directory.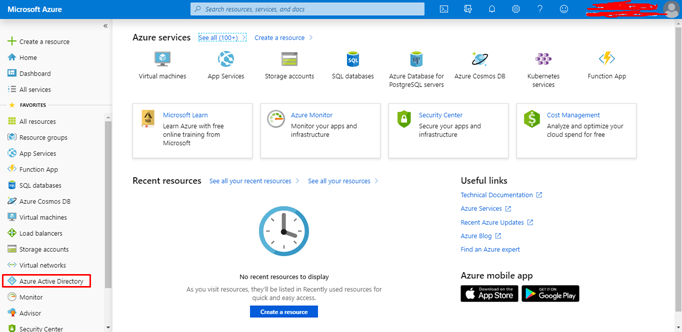 Step 3. Now choose the App registrations from left side menu and click on New registration.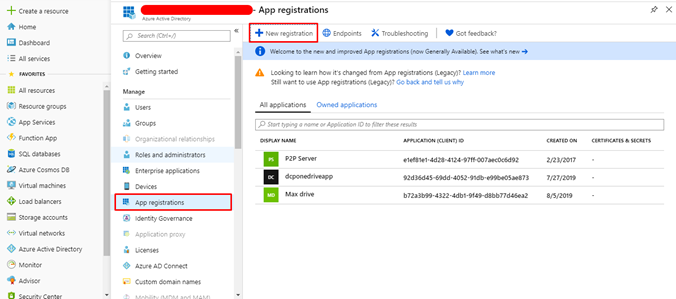 Step 4. Now a next window appears in which you can enter application name, choose Supported Account Types (choose accounts in any organizational directory) and as a website enter the redirect URL (copy it from Dotcompal OneDrive integration).
For example: https://Your-bussiness-name.dotcompaltest.com/integration-onedrive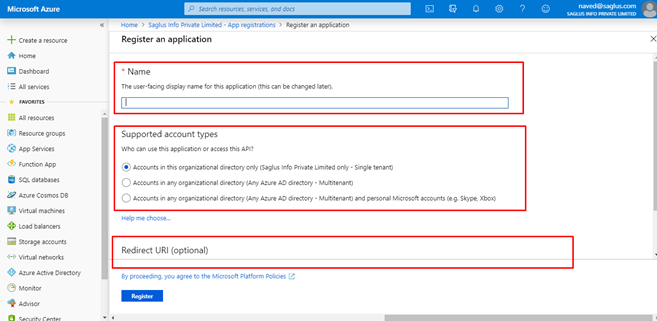 Step 5. In the next window, you can copy the client id and for the client secret click on certificates & secrets.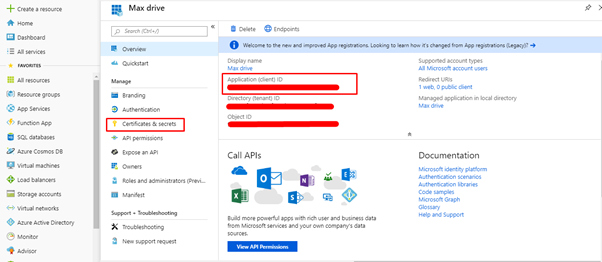 Step 6. For the client secret, click on New client secret button and you will see a new pop up window. Enter client secret description and set expire date.
After that click on Add button.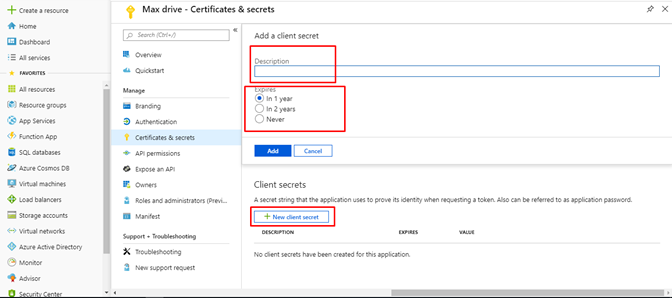 Step 7. Now you can copy client secret key from here. And you can use these generated key in the Integrations tab of DotcomPal.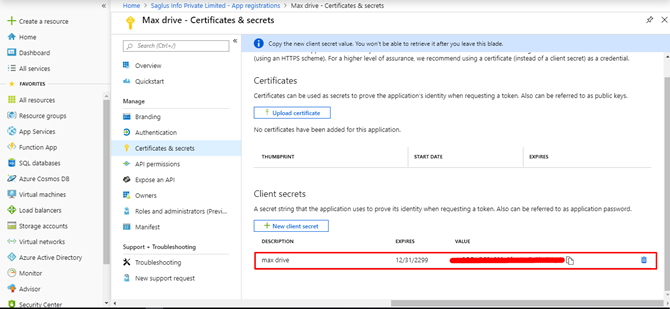 And, now your One Drive account has been integrated with MyDrive.